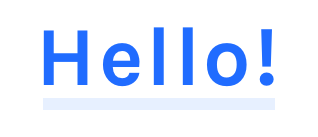 Welcome to HackTrain 4.0 
Be prepared for the weekend of your lifetime.
Thank you for your interest in applying for HackTrain 4.0! We are notorious for our long application forms, but that's only because we can only fill so many people in our trains! There are 5 long answer questions in total which should be fairly straight forward to answer. We look forward to reading your applications!
start